Dr. Julia Valla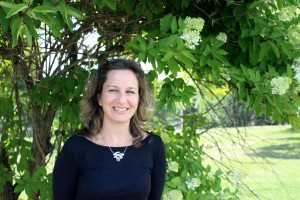 Dr. Ioulia (Julia) Valla is an Assistant Research Professor in the Chemical & Biomolecular Engineering Department at the University of Connecticut and the leader of the iKnowGreen Team. Dr. Valla has won recognition for her work on cleaner fuels while working in industry and academics.
David Gamliel, PhD Candidate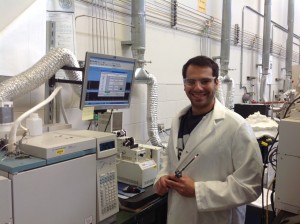 David is a PhD researcher in the Valla lab at UConn and acts as the host of the iKnowGreen video series. David's current project is about transport and reaction in mesoporous zeolites. He is currently engaged in a GK12 Fellowship, and spends several days a month teaching engineering to high school students and writing curricula. He graduated from UMass Amherst in 2013 with a B.S. in Chemical Engineering. David hosts tours of the lab and is on the Chemical Engineering Graduate Student Association executive board. He likes watching football in his free time. David can be reached at david.gamliel@uconn.edu.
Joule Fellows and Undergraduate Researchers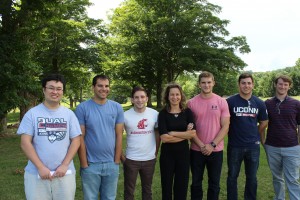 Branden Grant and Joshua Jones worked with the Valla lab during the summer of 2014 as part of the Joule Fellows Program. Branden and Joshua worked to create the videos and content of iKnowGreen.
iKnowGreen hosts multiple undergraduate researchers who contribute to green energy innovations. While Tyler, Chris, Steven, and Bianca feature in the iKnowGreen videos, there are other undergraduate researchers who have contributed just as greatly behind the scenes.